HatRabbits is an agency for Business Creativity and innovation.
We are not specialised in one single industry. We probably know very little about your field and we certainly can't advise you on your own expertise. What we cán help you with however, is with óurexpertise: Business Creativity.
We help you to bring structure to the creative process. It doesn't matter what type of organisation you run. We will turn your team, department or organisation into a group of creative ninjas. They will effortlessly generate and develop innovative ideas for any type of challenge, and problems will no longer be a problem.
Would you like to learn more about HatRabbits or about Business Creativity? Don't hesitate to contact the founding brothers; Jeroen and René de Ruijter.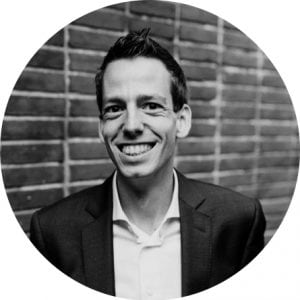 Jeroen de Ruijter (1988) is a creative allrounder and an internationally awarded concept developer. Jeroen studied Applied Creativity in Amsterdam and worked as a concept developer in advertising. In 2012 he represented Europe's young creative talent at the AD Stars festival in Busan, South-Korea. Within the same year, the daily newspaper Het Parool featured him as one of the most promising young creatives in advertising. At HatRabbits Jeroen is ultimately responsible for concept development and creative strategy.
Shoot him an email at jeroen@hatrabbits.com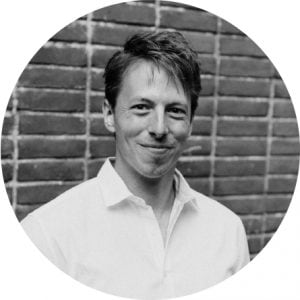 René de Ruijter (1986) worries about the business side of the agency. He makes sure that, despite the creative chaos, projects stay on track and deadlines are met. His background in both law and photography enables him to shift smoothly between very different worlds. René uses his broad knowledge and curiosity to connect vastly different subjects and to regularly refine the model and methodology of HatRabbits.
Shoot him an email at rene@hatrabbits.com