Above, you'll find a short video giving you a brief impression of how we work.
HatRabbits is an agency for business creativity and innovation
We believe that everybody is creative and that any problem can be solved. Creative thinking is a skill that can be learnt and that, with practice, can be improved.
We help organisations to find creative solutions to their challenges. We structure the creative process and help you generate smart solutions with a firm support base. We organise and facilitate interactive workshops on business creativity and teach participants to look at their situation from a different perspective. We stimulate people to go past obvious solutions and help organisations realise positive change.
Business creativity makes organisations more resilient. Being able to quickly find alternative solutions gives you the superpower to efficiently deal with unforeseen problems.
0
AVERAGE NUMBER OF IDEAS PER CREATIVE SESSION
0
AVERAGE WORKSHOP RATING (OUT OF 10)
0
+
ARTICLES ON CREATIVITY AND INNOVATION
Photography by © Niké Dolman

Where does the name HatRabbits come from?
HatRabbits refers to the puzzling act of unexpectedly pulling a rabbit out of a top hat. Our analogy for finding that magical idea. The Eureka moment, Columbus' egg …the 'out-of-the-box' solution everybody is looking for.
We do not specialise in one particular field. We likely know little about your field of expertise, let alone that we can tell you how to do your job. What we cán help you with is with óur expertise: business creativity. We'd be honoured to help you structure your creative process and find more sustainable solutions.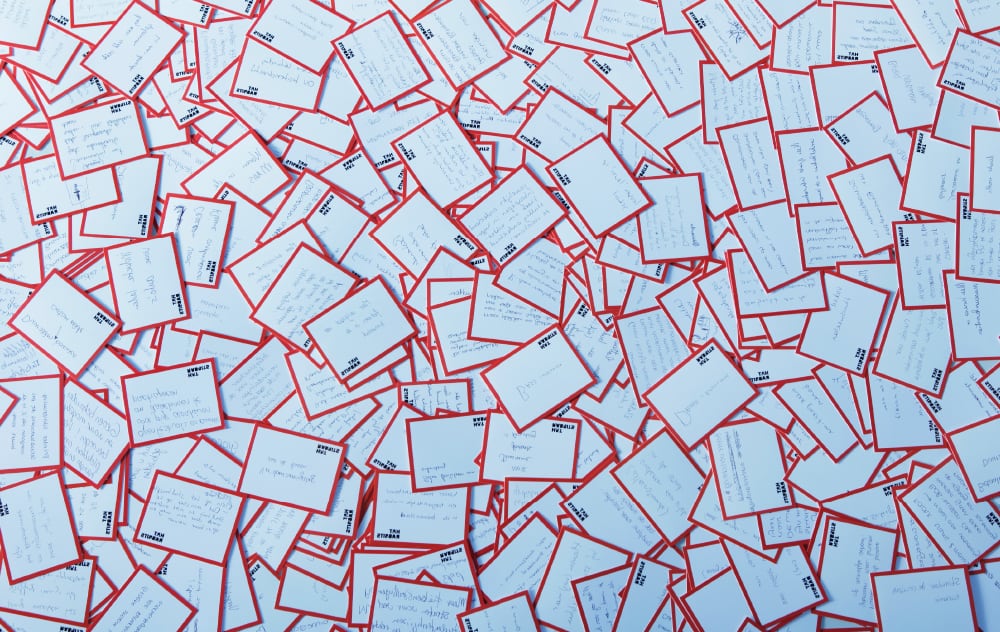 The Founders
Would you like to know more about HatRabbits or business creativity? Contact the founders: brothers Jeroen & René de Ruijter.
Jeroen de Ruijter
Jeroen is a creative allrounder and an internationally awarded concept developer. Jeroen studied Applied Creativity in Amsterdam and worked as a concept developer in advertising. In 2012 he represented Europe's young creative talent at the AD Stars festival in Busan, South-Korea. Within the same year, the daily newspaper Het Parool featured him as one of the most promising young creatives in advertising. At HatRabbits Jeroen is responsible for concept development and creative strategy.
René de Ruijter
René takes care of the business side of the agency. He makes sure that, despite the creative chaos, projects stay on track and deadlines are met. Organising, structuring and managing innovation is what he does best. René studied criminal law and holds the title of 'Master of Laws'. Given his legal background, it's not surprising that he loves unravelling complex situations. René likes making complicated things simple. Since 2014, René wrote well over a hundred articles on business creativity.
HatRabbits works for many different organisations in various fields.  From municipalities and ministries to banks and consultancy agencies, and from the construction industry to the world of healthcare. In these very diverse projects, we collaborate with a team of creative professionals.
Willemijn
Concept developer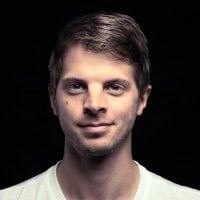 Yann
Digital Strategist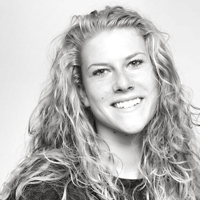 Roseanne
Office manager
Gerard
Facilitator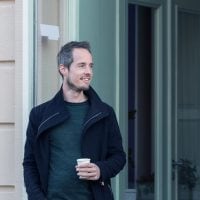 Henk-Jan
Concept developer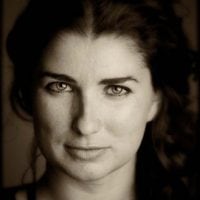 Carolijn
Sr. Copywriter