Practical and inspiring advice on innovation
Design thinking, agile, design sprints, concept development, business model canvas, visual thinking, building prototypes, preparing an elevator pitch, developing a new proposition… Sometimes an innovator can't see the forest for the trees. Tools, technologies and methods in abundance, yet which ones are most suitable for your project? HatRabbits unburdens, filters and gives advice on the perfect approach for your particular situation. Enabling you to focus on the essence.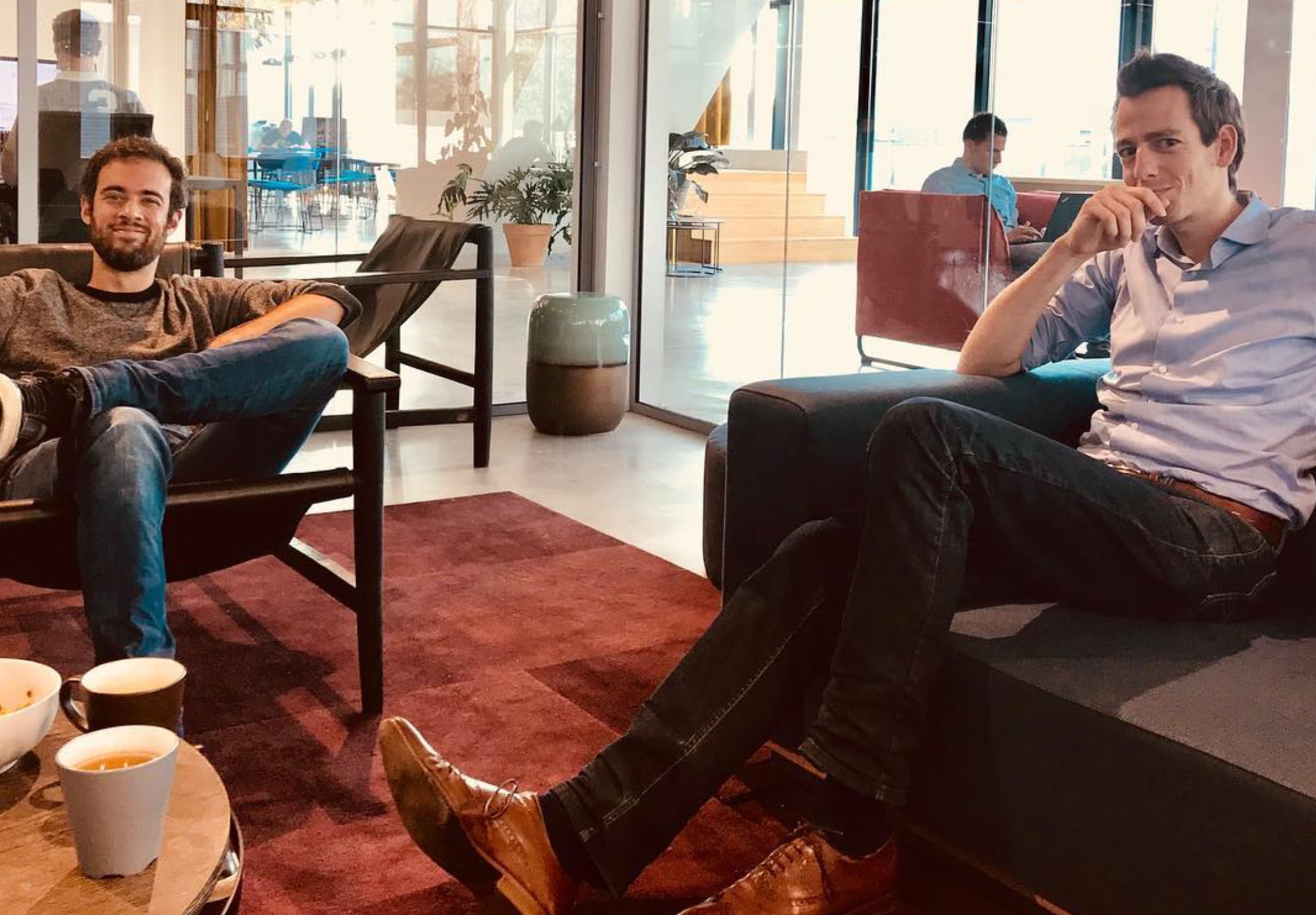 A creative sparring partner
The Innovation Coach guides a project leader and his or her team during an innovation project. What will be discussed during the coaching sessions largely depends on the particular type of innovation and the corresponding challenges and struggles.
THE COACHES
In general, the coaching sessions will be led by one of the founders of HatRabbits; Jeroen or René de Ruijter. However, HatRabbits also has a network of creative coaches who can assist and who each bring their own specialism to the table.
René de Ruijter
René takes care of the business side of the agency. He makes sure that, despite the creative chaos, projects stay on track and deadlines are met. Organising, structuring and managing innovation is what he does best. René studied criminal law and holds the title of 'Master of Laws'. Given his legal background, it's not surprising that he loves unravelling complex situations. René likes making complicated things simple. Since 2014, René wrote well over a hundred articles on business creativity.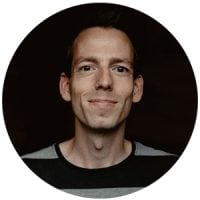 Jeroen de Ruijter
Jeroen is a creative allrounder and an internationally awarded concept developer. Jeroen studied Applied Creativity in Amsterdam and worked as a concept developer in advertising. In 2012 he represented Europe's young creative talent at the AD Stars festival in Busan, South-Korea. Within the same year, the daily newspaper Het Parool featured him as one of the most promising young creatives in advertising. At HatRabbits Jeroen is ultimately responsible for concept development and creative strategy.
Become a more effective innovator
Coaching in Dutch or English
In your own work environment or at our office in Rotterdam
Confidential and informal
Goal oriented and practical
Want to know more? Contact us.
Give us a call
Give us a call and tell us about your goals. We'll gladly discuss the possibilities.
Send us an email
Describe your desired end result and we'll gladly tell you how we can help.