5 Tools for rapid prototyping
A while ago I wrote an article on how to design a remarkable prototype. Being able to build a first rough version of your idea is an important skill for every innovator. In this post, I share 5 amazing web tools you can use to bring your prototype to the next level.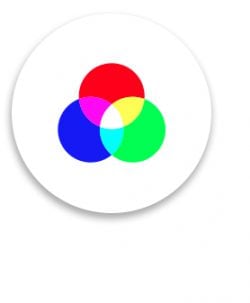 Color

One way to create an outstanding prototype is by using appealing colours. When picking colours always take into account what you want to convey with your design. E.g. do you want your prototype to be bright, neutral, retro, warm or corporate? Also, don't forget to choose some proper secondary colours.
Are you curious about what colours match best with each other? Or are you looking for colour inspiration in general? Then take a look at Canva's Design Wiki or at the website of Adobe Color CC. Here you can find many beautiful colour combinations from all over the world.
» Visit the website of Adobe Color CC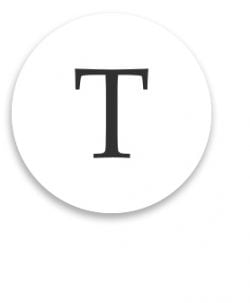 Typography
Choosing the right typeface is of great influence on the tone of voice of your prototype. Typography can be bold, friendly, modern, funny, clean, retro, rough etc. Although great fonts can be pretty expensive, they don't have to be. If you are looking for professional, yet affordable fonts take a look at websites like Lost Type, Google Fonts or my personal favourite Fontsquirrel. These are Pay-What-You-Want and free libraries with a fabulous range of amazing fonts.
» Visit the website of Fontsquirrel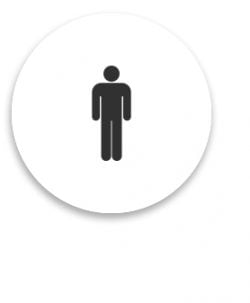 Icons & Symbols
We are surrounded by symbols that help us to quickly understand all sorts of situations. Symbols and icons are a powerful way of communication. When you are developing a prototype, universal symbols can help to make your design more intuitive. The Noun Project is an amazing platform where you can find all sorts of stylish icons and symbols for your project.
» Visit the website of The Noun Project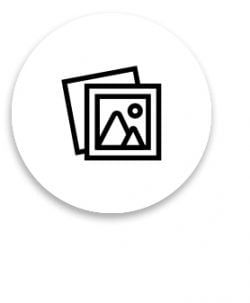 Photography
Using high-quality photo's in your design is a great way to quickly build a beautiful prototype. Although there are many stock websites, you probably first want to take a look at more inexpensive options like Flickr and Google. Here you can find many great images under a creative commons license.
Personally, I have also installed StockBlocker in my browser, a plugin for Google Chrome that filters all stock photo's from your search results. This way you don't need to worry about watermarks.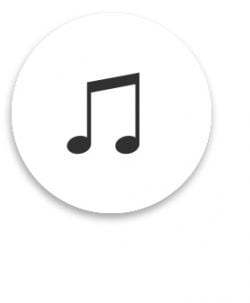 Sound
Working with music or sound effects is a great way to bring your prototype to live. Using catchy background music or adding cool sounds really can make a difference in the user experience.
Audiojungle is a great platform when you are looking for a specific sound. Freesound and the Youtube Audio Library are complete libraries that also contain a lot of interesting music and sounds. However, be warned. The abundance of options can be overwhelming. Remember that it's is just an addition to your prototype. Do not spend too much time on the quest for a great sound.
» Visit the website of Audiojungle
Do you know any other prototyping tools? Or do you have any comments on my article? Please let me know in the comment box below.
Like this article?
If you enjoyed reading this article, feel free to share it with your network by hitting one of the buttons below. This way other people can benefit from the article as well.